IN THE NEWS
Tom Cappelletti, Executive Director and John Sheehan, Director of Fundraising speak with Gene Lavanchy on FOX25 Boston "Positively Massachusetts" about John P. Connors Memorial Fund and Gala Event held on June 3rd.
Stay tuned for events in the near future as we continue to make progress on the goal.
GALA EVENING
Saturday, June 3, 2023
held alongside the USS Constitution
Charlestown Navy Yard
88 Constitution Road, Charlestown, MA
John P. Connors Executive Committee thanks all the contributors and guests for an unforgettable Gala Evening honoring LTJG John P. Connors USN.
Guest speakers SOCM Ross Munro USN Ret and Sculptor Chas Fagan.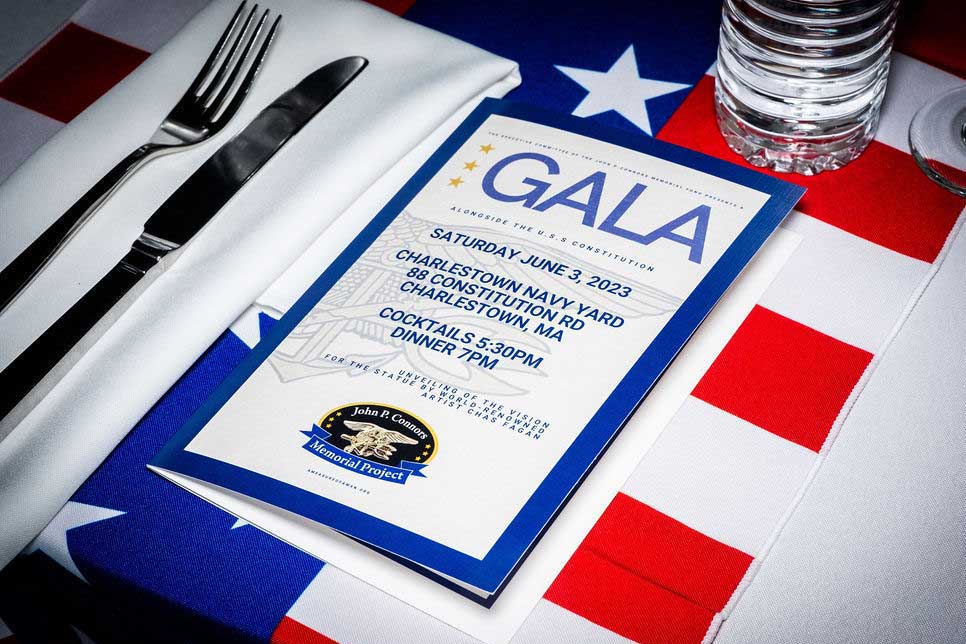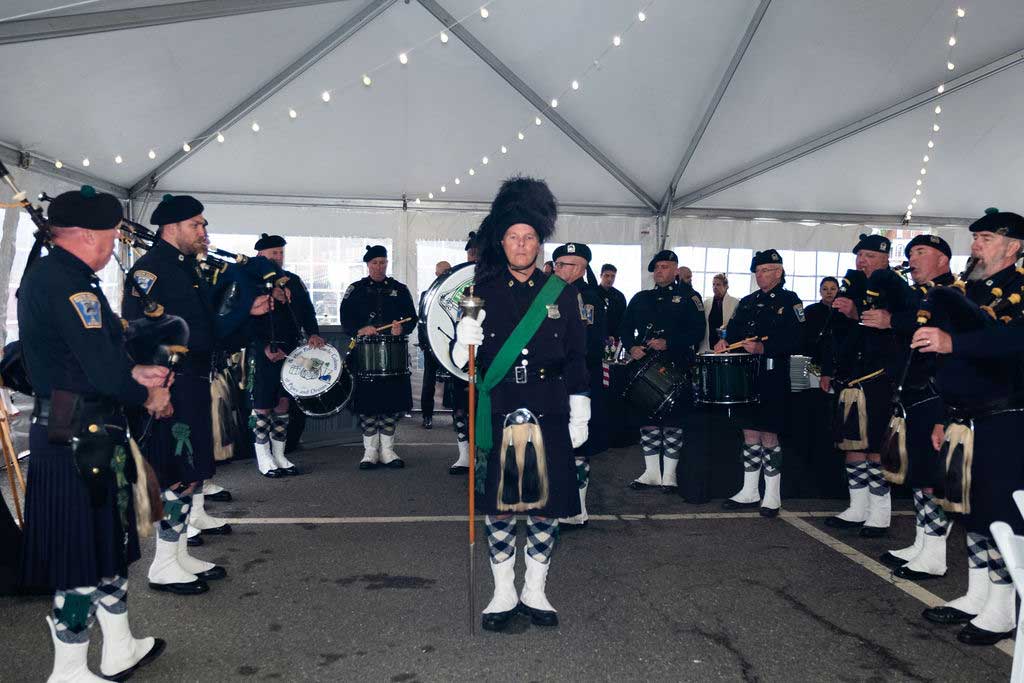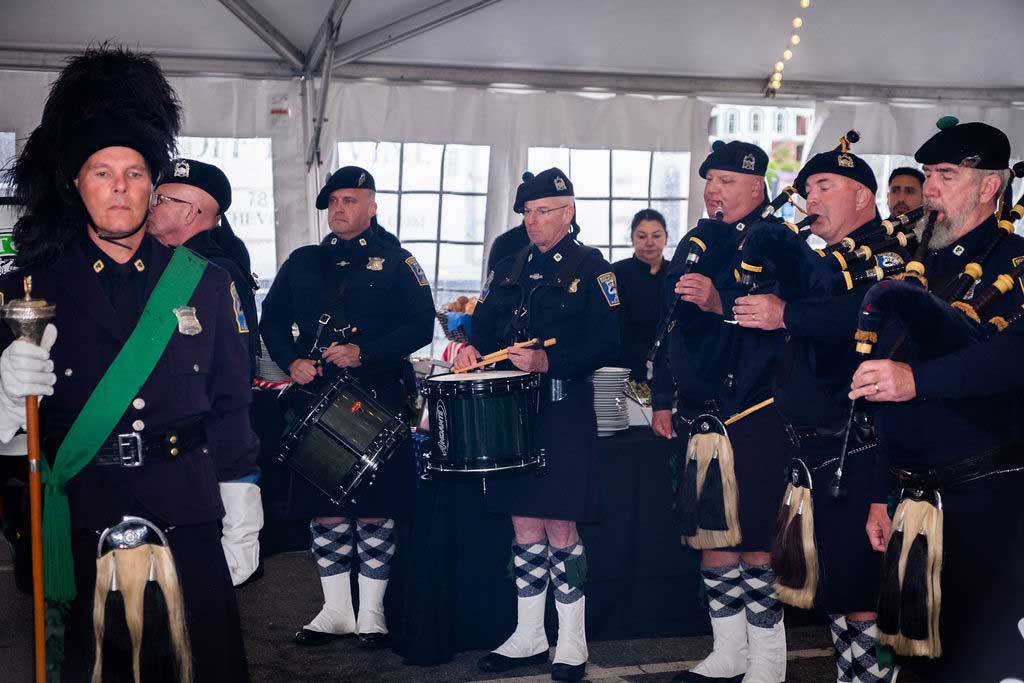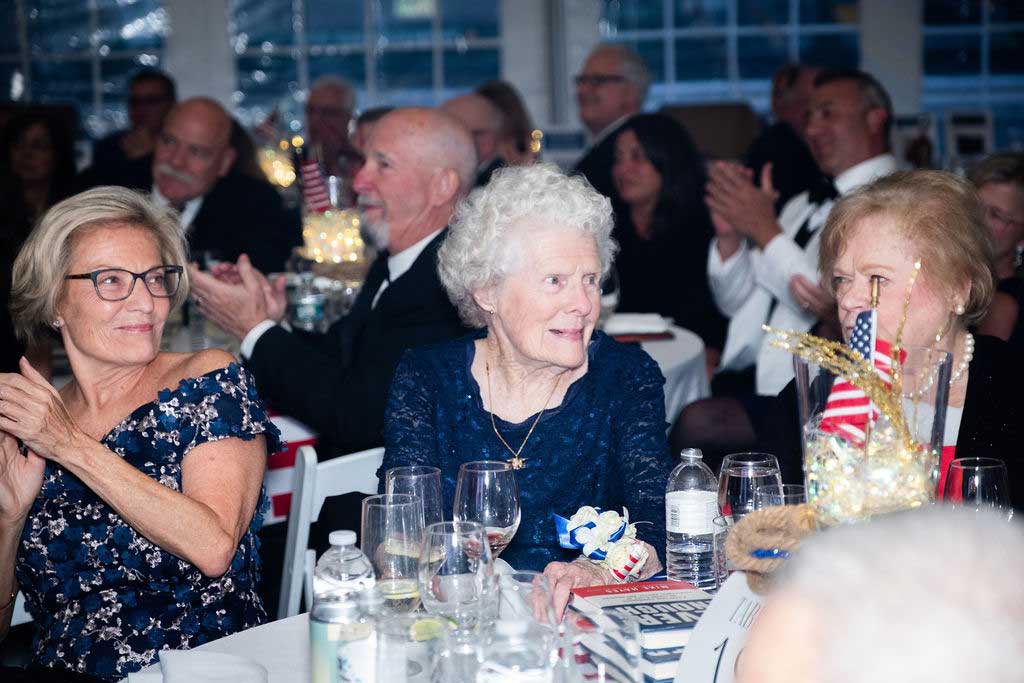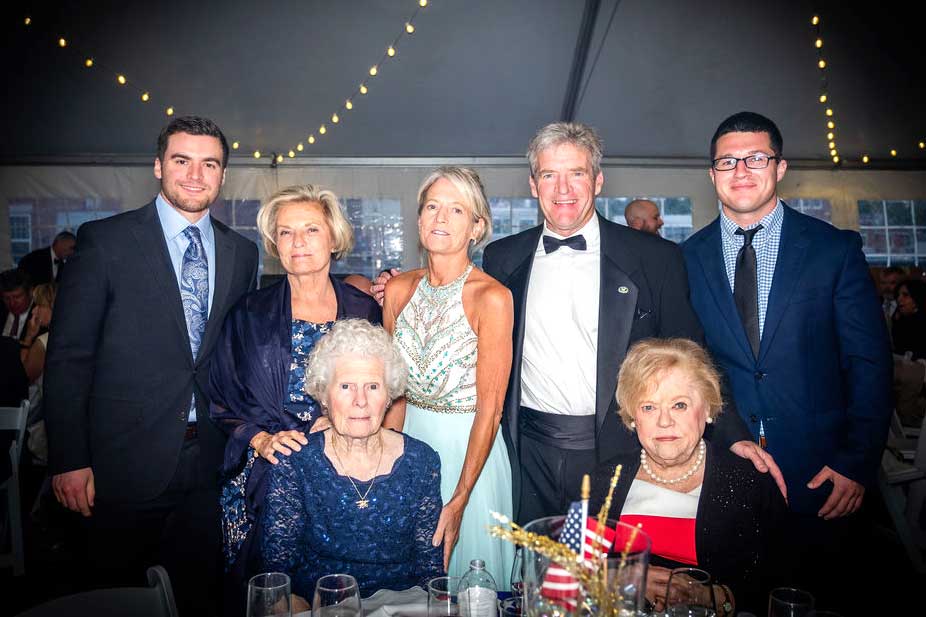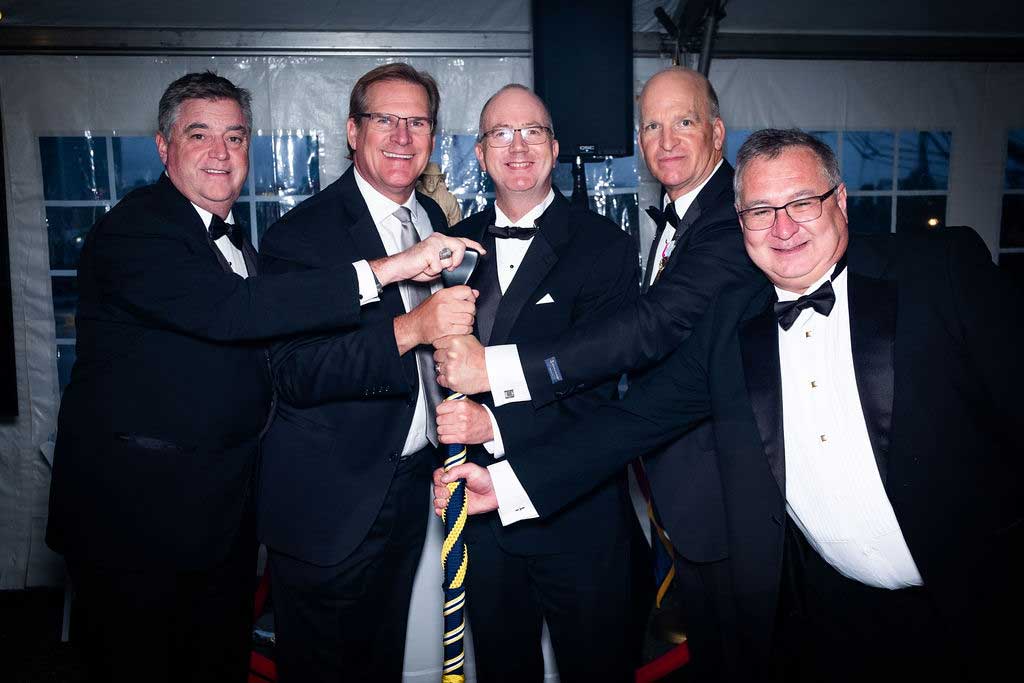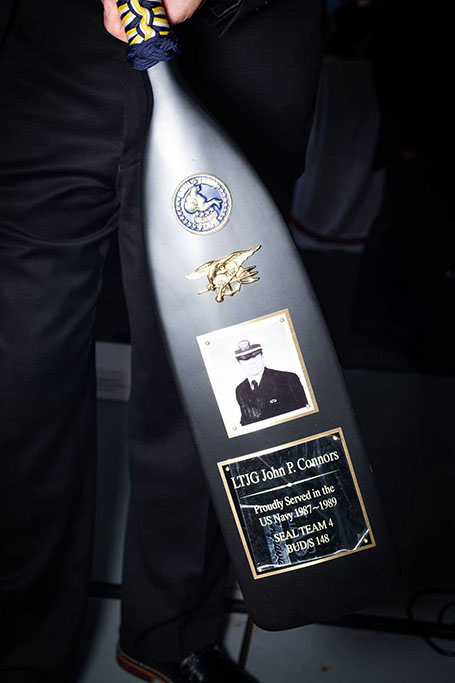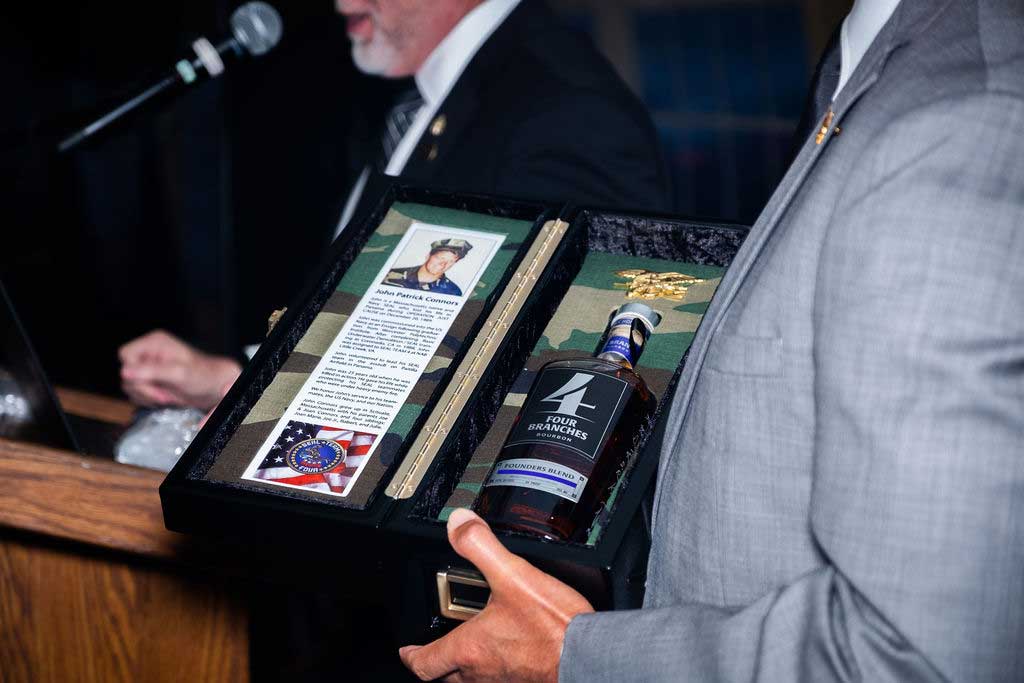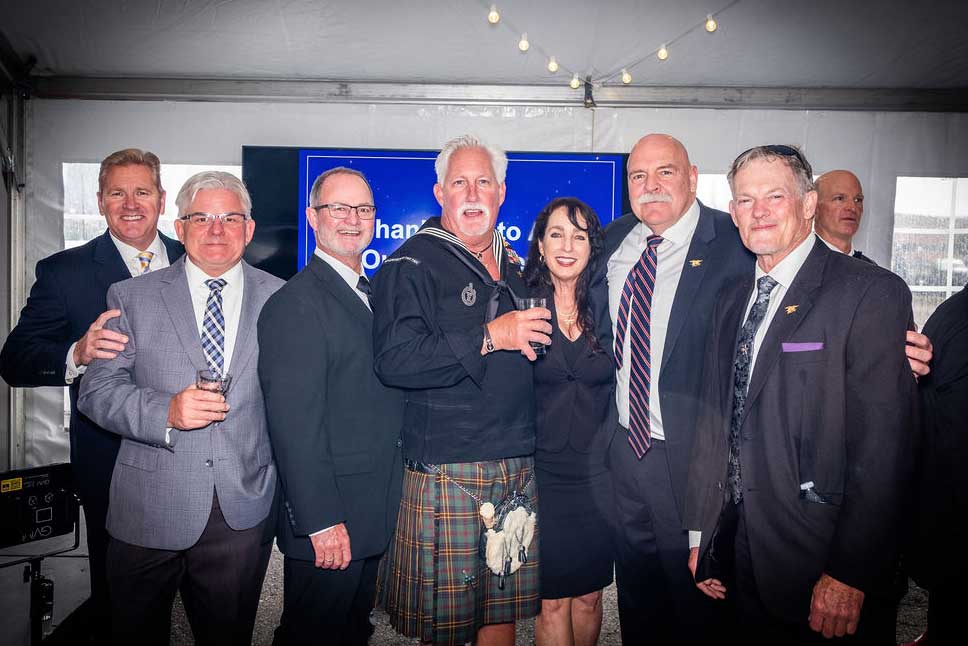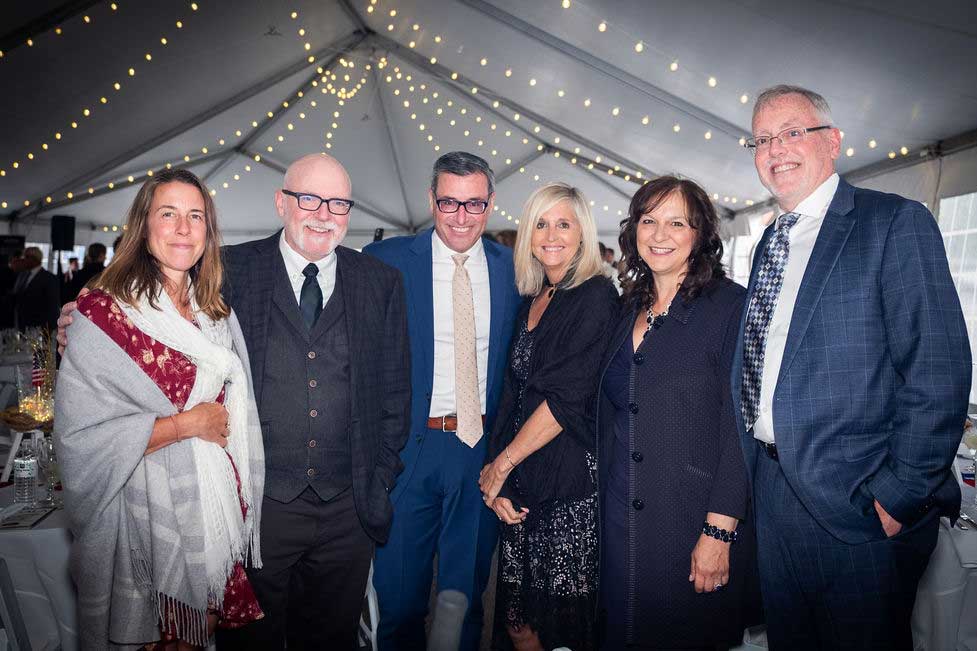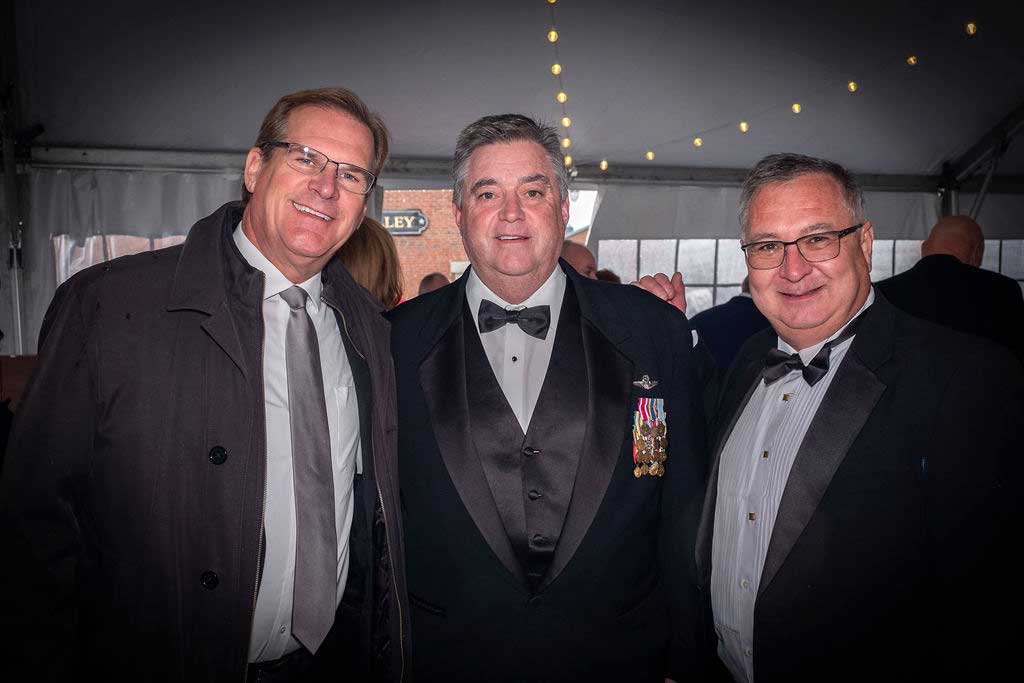 "John had off the charts mental toughness but he was a huge softy for the underdog. He tutored kids in the Columbia Point housing project and I think one of the things that attracted him to the military was the ability to right wrongs."